09 Mar

¿De qué color es esta canción?
Hay personas a las que las canciones les recuerdan a un color. Es como si esa canción en sí fuera de un color determinado en sus cabezas. Según algunos cerebros, hay canciones moradas, naranjas, rojas, azules, grises…¡de todos los colores!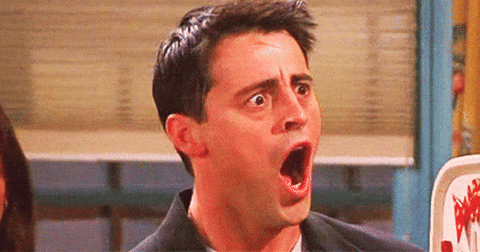 Y es que, según una investigación de la Universidad de Berkeley (California, Estados Unidos), nuestros cerebros son capaces de conectar la música con el color, dependiendo de lo que nos hacen sentir esas canciones. El estudio ha afirmado que un gran numero de personas de distintos lugares relacionaban las mismas piezas de música clásica con los mismos colores, dejando ver así que las personas compartimos una "paleta emocional" común.
Se pueden ver colores en las canciones. Normalmente se asocian los colores más vivos como amarillos y naranjas con melodías alegres, mientras que los azules oscuros, marrones y grises se relacionan más con las melodías más tristes.
Aquí también entra en juego la sintestesia, (capacidad de relacionar conjuntamente varios tipos de sensaciones de diferentes sentidos). En la literarura, se conoce la sinestesia como una figura retórica en la que se atribuye una sensación a un sentido que no le corresponde. La palabra sinestesia viene del griego por la combinación de dos palabras: "junto" y "sensación". De esta manera, una persona sinestésica puede ver sonidos, oír colores, incluso hablando ya de un nivel muy elevado, experimentar sentimientos al tocar determinadas texturas.
Por ejemplo, en cuanto a la habilidad de relación entre música y colores, puede repercutir en la creatividad, la publicidad e incluso en la creación de música, ya que si juegan con ello, ayudarán a transmitir unas determinadas sensaciones.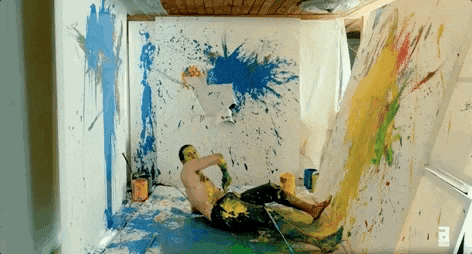 Además, son muchas las canciones que se han inspirado en un determinado color, utilizando éste para formar parte de su título. En estos casos, no es necesario tirar de la capacidad para asociar, ya que nos hacen relacionar la canción con ese color directamente y sin tener que intentar que nos lo evoque. Algunas canciones en las que el color está implícito son: "Red Flag Day" de U2, "Red" de Taylor Swift, "Black and Blue" de Sia, "Blue Suede Shoes" de Elvis Presley, "Green Light" de Lorde, "Yellow" de Coldplay, "Yellow Submarine" de The Beatles, "Back to Black" de Amy Winehouse, "White Light" de The Corrs…y un sin fin más de canciones.
Yo personalmente, no puedo evitar ver colores en las canciones y pensar "esta canción es naranja" o "ésta otra es azul". ¿A ti te pasa?